Property Management
We provide professional property management services under LDRE Property Management.
Managing a property yourself is not easy.  Late rents, maintenance issues, rapidly changing tenant laws…sometimes it feels overwhelming.  On the other hand, finding someone trustworthy to hand over the reins can be anxiety-inducing on its own.
LDRE Property Management has one mission: To eliminate the stress of managing your property and maximize the benefits of owning real estate. 
In pursuit of that mission, our main goal is to earn your trust.  We do this by:
Working with you to understand your goals with income-producing property.

 

Obtaining high quality tenants through a rigorous application and vetting process.

 

Providing accurate and timely accounting for all income, expenses, and escrow.

 

Quickly responding to maintenance issues and planning major expenses and preventative maintenance to keep your property in top condition for the long term.

 

Establishing a professional relationship through communication and mutual agreement.
As far as payment for our services, we only get paid when you get paid, which means we do not collect any fees while your property is vacant.  We work hard to get you the best tenants so you can enjoy long-term security with your investment.
We also do not charge you a service fee for working with service providers.  Other management companies charge you an overhead percentage of 5% or more ON TOP OF whatever service providers (plumbers, electricians, etc.) charge to repair your property.  We feel that our monthly fee should include that type of legwork and aren't interested in nickel and dime-ing you and your property.
When you partner with LDRE, you and your tenants will have access to our online portal.  There they can apply for and sign leases and renewals, pay rents, and submit maintenance requests.  Best of all, our management system includes online payments with NO CREDIT CARD PROCESSING OR BANK FEES on the collection of rent and other payments.  When a tenant pays rent online through LDRE Property Management, the total amount is collected.
Ready to discuss managing your properties with LDRE Property Management?  Contact us now!
New or current tenant in a LDRE managed property?
Pay rent online
Manage maintenance requests
Sign up for Renter's Insurance with Assurant

®

Access other benefits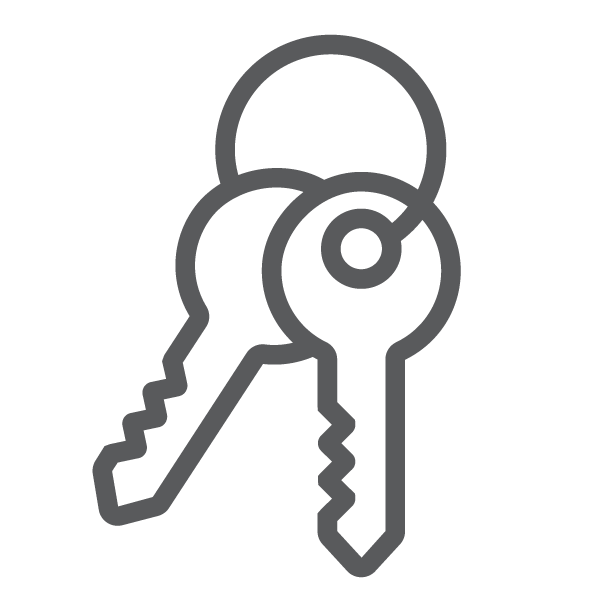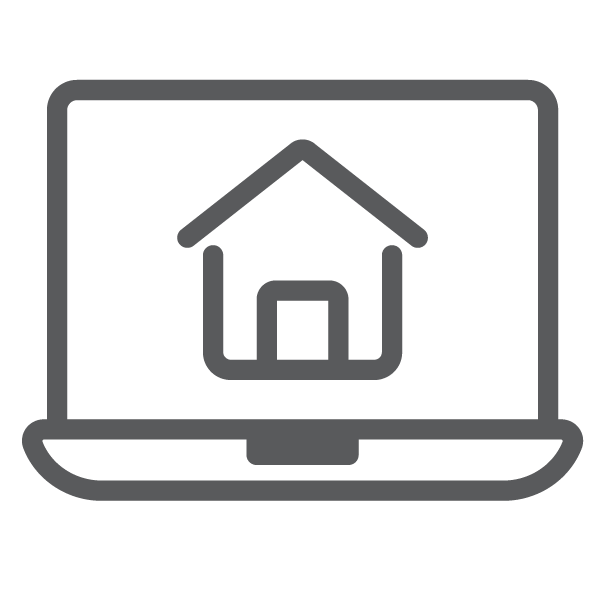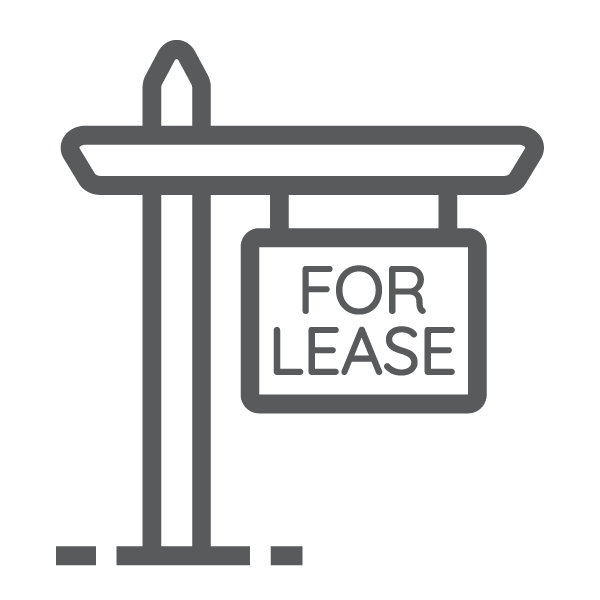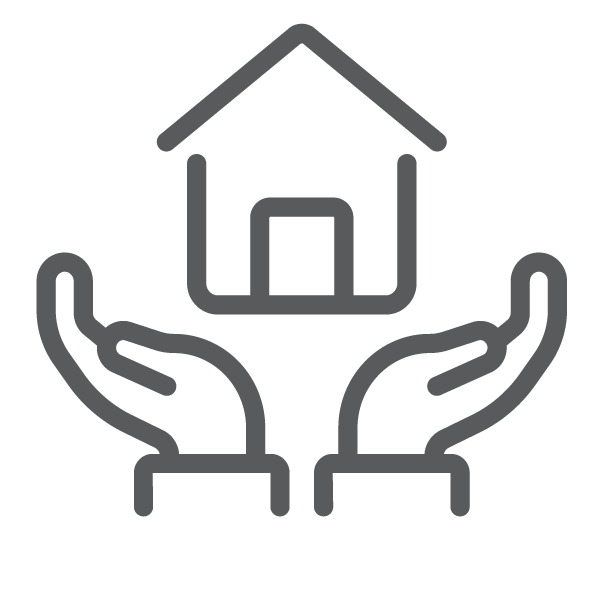 Lovely Day Real Estate is a full- service real estate company serving clients, primarily first-time home buyers, in the Granbury-Hood County area, and the Fort Worth metroplex. We offer home buying and selling services as well as leasing with professional property management. As a full-service brokerage, Lovely Day has the expertise and the means to guide homebuyers and sellers through a sometimes complicated and stressful process.