Home Buying
Whether you're a first time home buyer or it's been a while, there are a lot of questions you might have about the process.
Why do we need to get pre-approved?
What is earnest money?
How much money is needed for the earnest deposit?
How does earnest money differ from a down payment?
Lovely Day Real Estate is here to help you answer these and other questions and make you feel confident every step of the way during the process.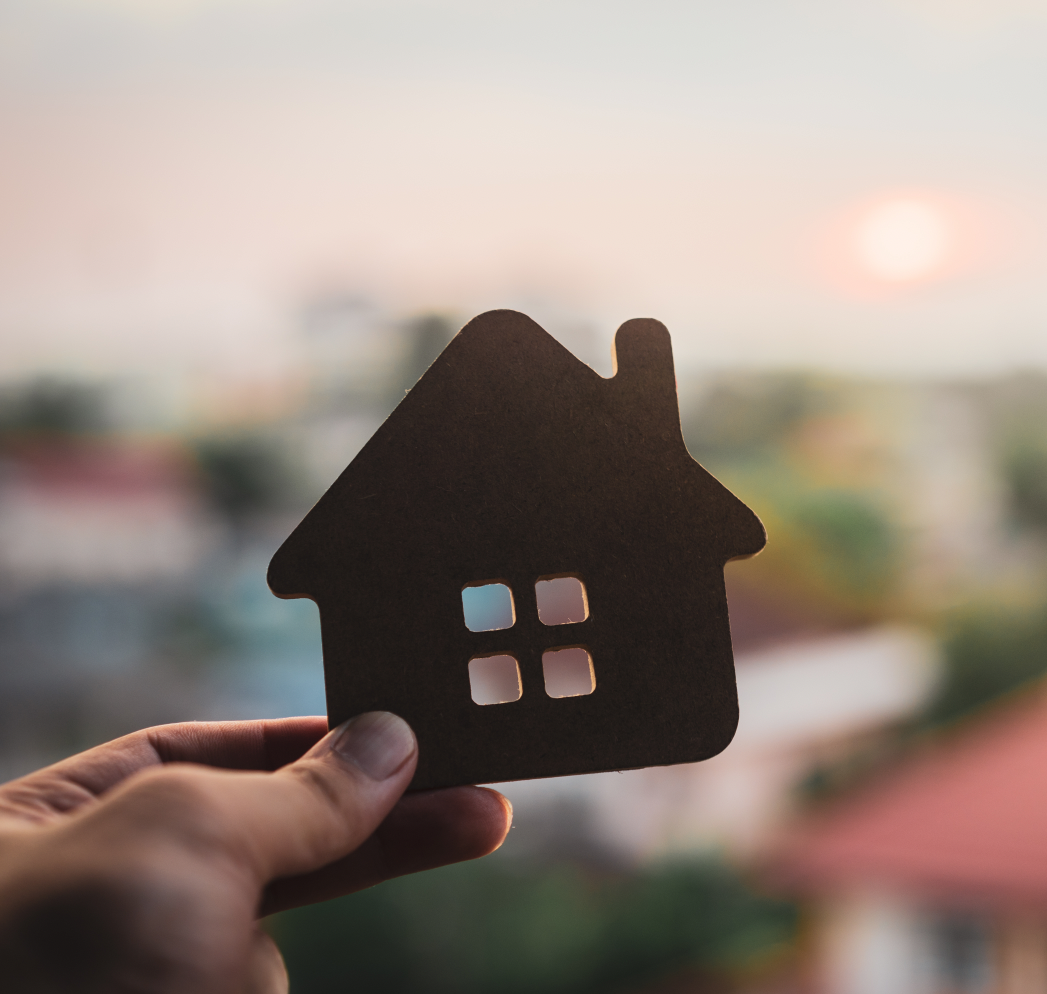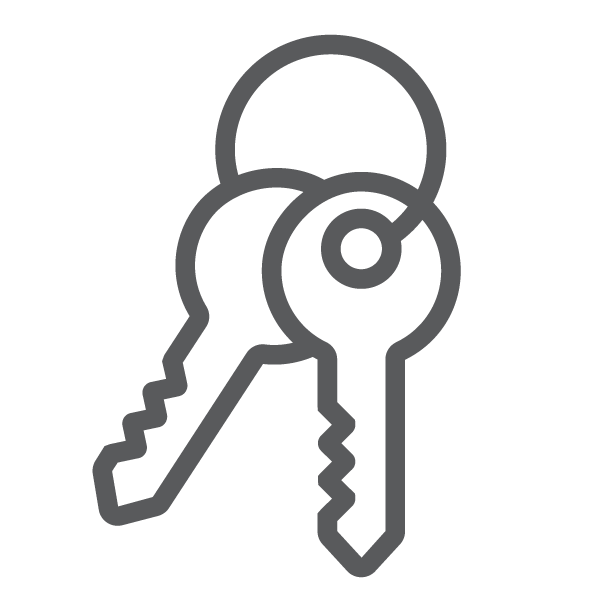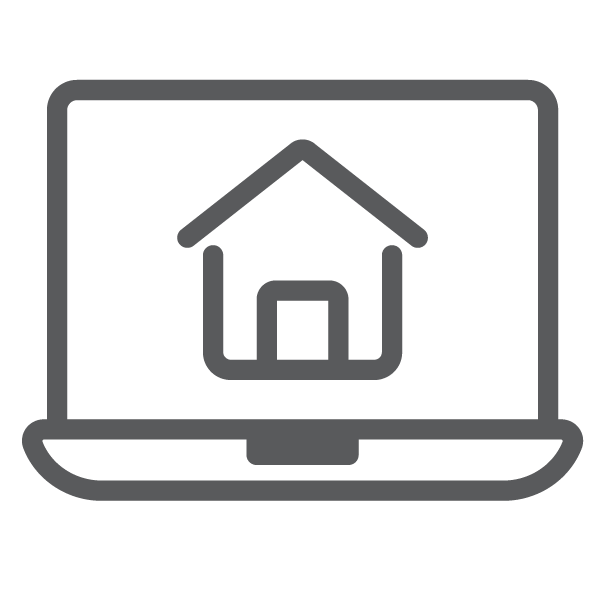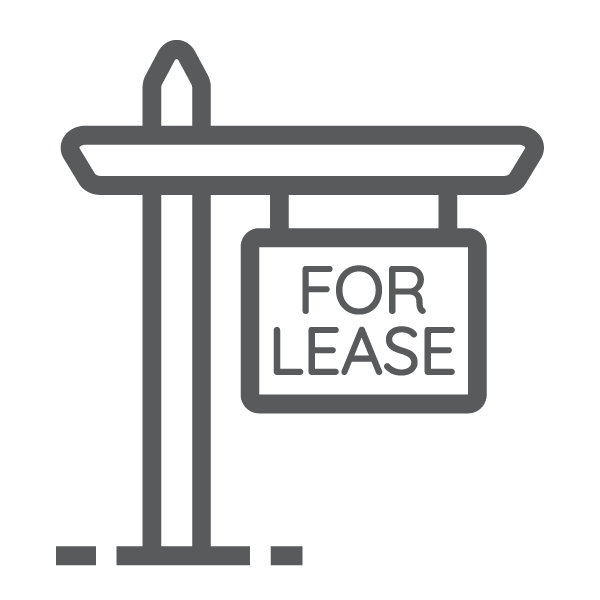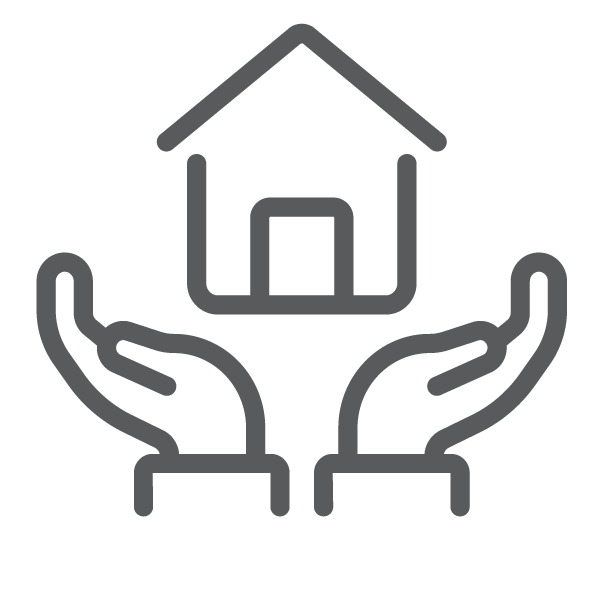 Lovely Day Real Estate is a full- service real estate company serving clients, primarily first-time home buyers, in the Granbury-Hood County area. We offer home buying and selling services as well as leasing with professional property management. As a full-service brokerage, Lovely Day has the expertise and the means to guide homebuyers and sellers through a sometimes complicated and stressful process.