Selling Your Home
When it's time to sell your house, you may be feeling a little anxious. A chapter of your life is closing. There's a lot of money on the table. You may be thinking "Is my house priced too high?" "Too low?" "Am I leaving too much money on the table?" These are big questions.
If you are doing this with your significant other, you will discuss, deliberate, have a brief existential crisis, question your place in the world and everything, then calmly come to an agreement. No seriously: You're going to disagree about some things. 
We want to help you out.
One of the main things you will want to know is what is my home worth? We provide a free, instant CMA for your home to help you jumpstart the decision-making process.
The CMA is a side-by-side comparison of homes for sale and homes that have recently sold in the same neighborhood and price range. This information is further sorted by data such as type of home, number of bedrooms, number of baths, lot size, neighborhood, property condition and features, and many other factors. The purpose is to show estimated market value, based on what other buyers and sellers have determined through past sales, pending sales and homes recently put on the market.
The CMA is a here-and-now snapshot of the market, based on the most recent data available, but it can instantly be rendered obsolete by a new listing, or a change of status in a home with the same criteria. Why? The market is constantly changing – new listings, pending sales, closed sales, price reductions, and expired listings.
As informative as the CMA is, it should only be used as a tool and should not substitute for your real estate professional's knowledge and advice.
Free Instant Home Report!
Use our free tool to generate a quick CMA to compare your property to others around you that have recently sold!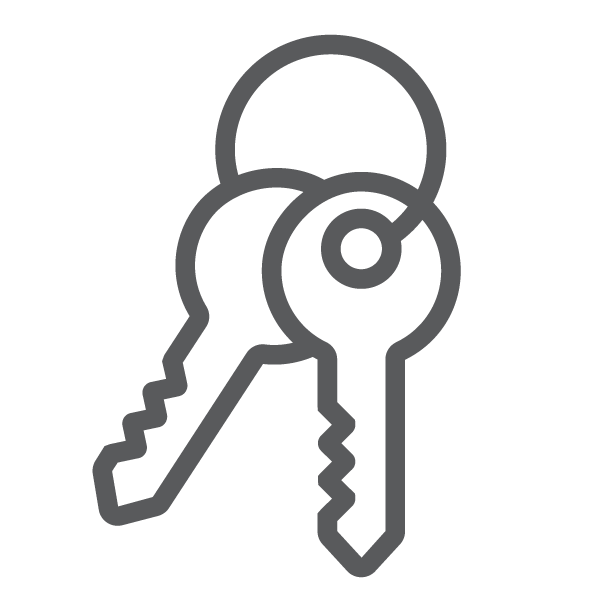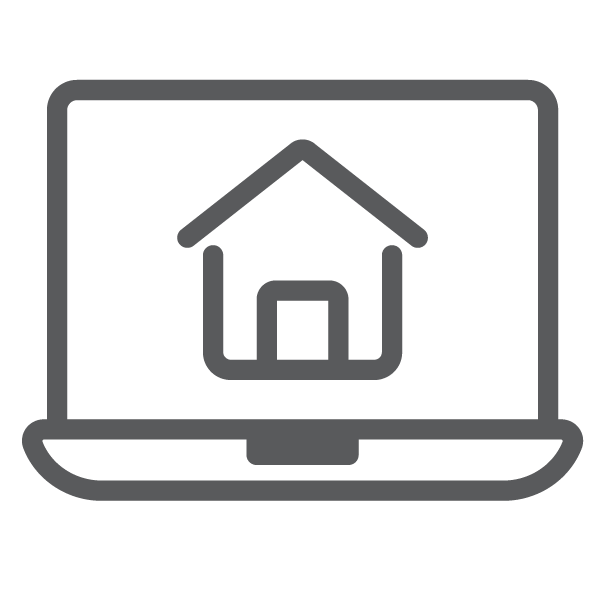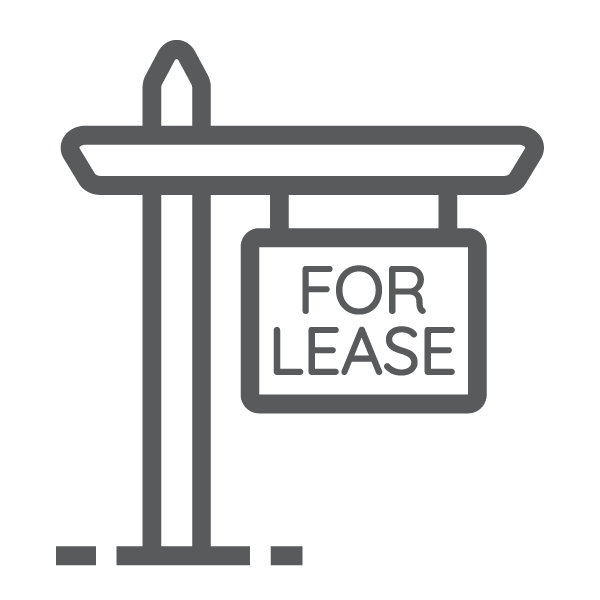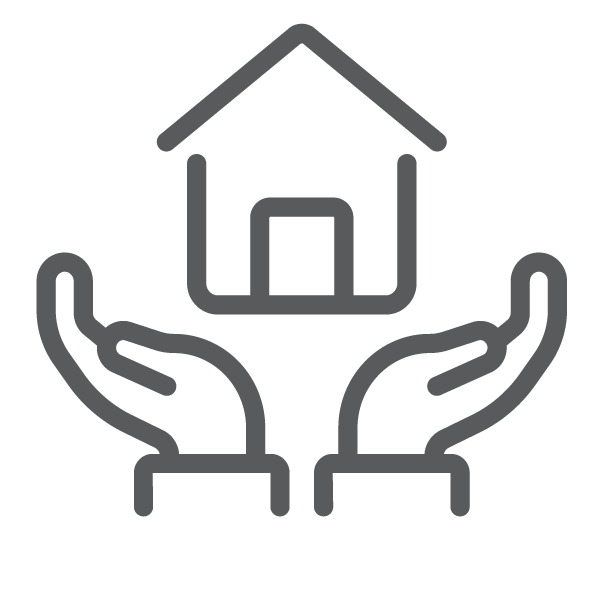 Lovely Day Real Estate is a full- service real estate company serving clients, primarily first-time home buyers, in the Granbury-Hood County area, and the Fort Worth metroplex. We offer home buying and selling services as well as leasing with professional property management. As a full-service brokerage, Lovely Day has the expertise and the means to guide homebuyers and sellers through a sometimes complicated and stressful process.